HelpMeDataBlick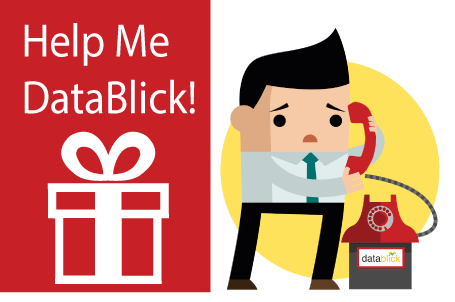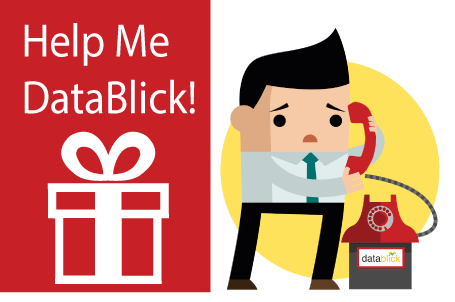 HelpMeDataBlick
Give the most creative and useful holiday gift ever. Give the gift of:
Help Me DataBlick!
You will garner the adoration of your co-workers, and use up that budget before the new year. It's a hotline to help, so nobody has to go through channels to transform their data into art for that last-minute presentation. For Tableau and Alteryx users, lock-in hours for when you need them, before prices go up. Get the best holiday office gift ever!
Choose your number of hours using "Quantity."
Get help now with our innovative HelpMeDataBlick service. We offer hotline support to help you and your Tableau users get detailed help on specific questions, or even a quick dashboard polish for that big client meeting. Purchase blocks of hours in advance, or pay as you go for $250/hour. We guarantee availability within 2 weeks of request.